More glitter! More sisterhood!
This project is becoming a bigger and bigger part of my everyday life and I love it! I can't believe how much love and support I'm getting around this! Thank you everyone for the comments, for spreading the word and an extra warm thank you to all the women who participate in this! After every meeting with a women and her yoni I feel so blessed and grateful that I get to do this!

I've also started a fund-raising to be able to put all the time needed into this project! If you feel called to help or support, any contribution is warmly welcomed and for the greater cause to empower and celebrate our female yoniverse!
Last week I got the privilege to work with two wonderful ladies from London who came here to have my Glitter Pussies project a part of a short documentary. Natalie and Vnisha are currently traveling around Europe making a documentary series about different powerful women in different places. I feel really honoured to be a part of this with my glitter yonis! And we had the most amazing time, appart from filming we also got to connect and share a lot about our yonis, sexuality and pleasure. There is always such a wonderful release when we allow ourself to share and talk about what we might have kept to ourself for a long time. And the result is a strong and powerful connection with our sisters and it has an impact on my heart every single time. I'm convinced we truly need warm, healthy sisterhood to feel complete in the journey we call life.
So take all of that and add a lot of laughter, glitter, ice cream, sunshine and a bunch of cameras! The result is joy and also coming out after the summer a short documentary! Here are some behind the scene pics from our days of shooting. Thank you ladies for this amazing days togeater!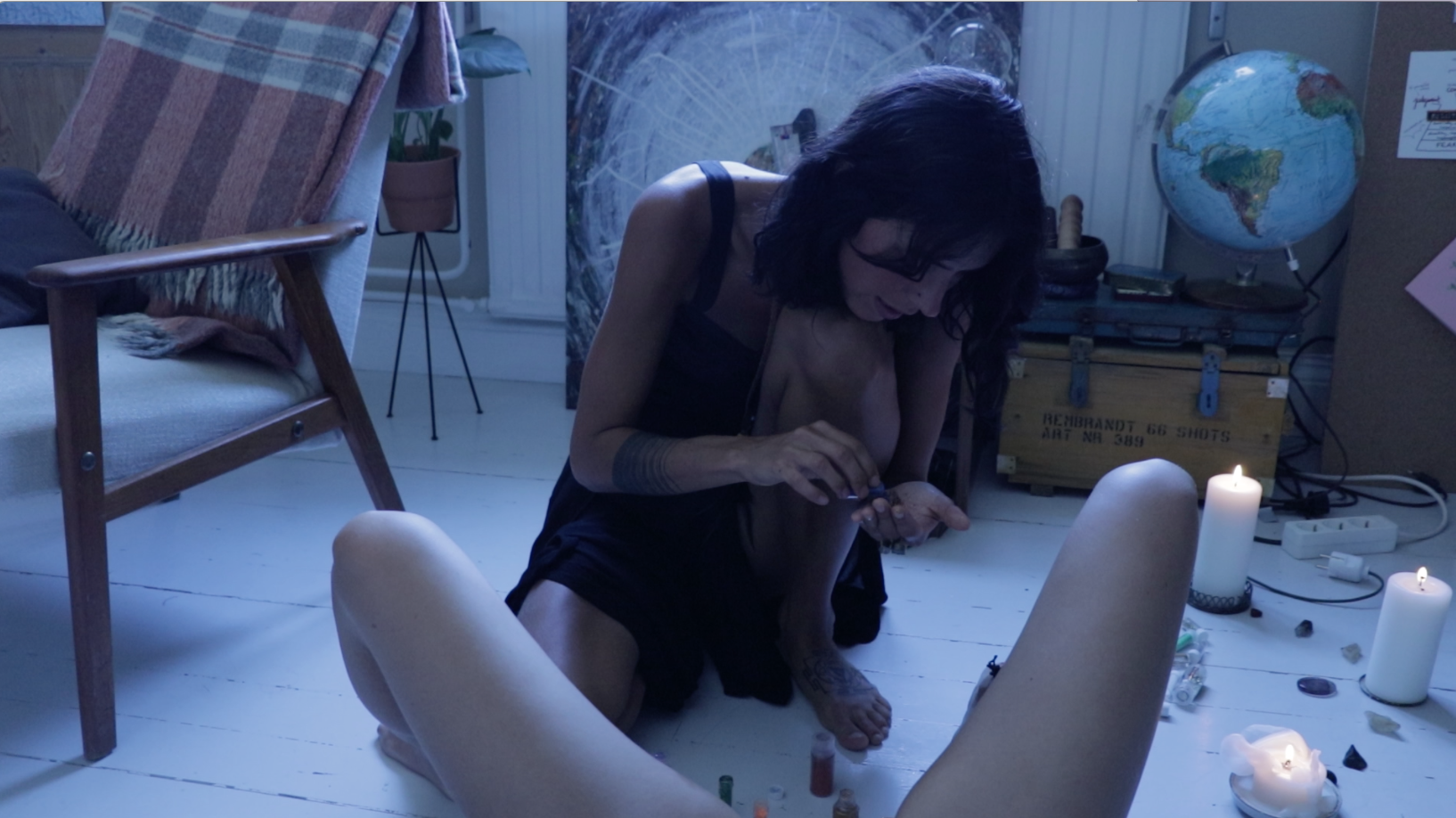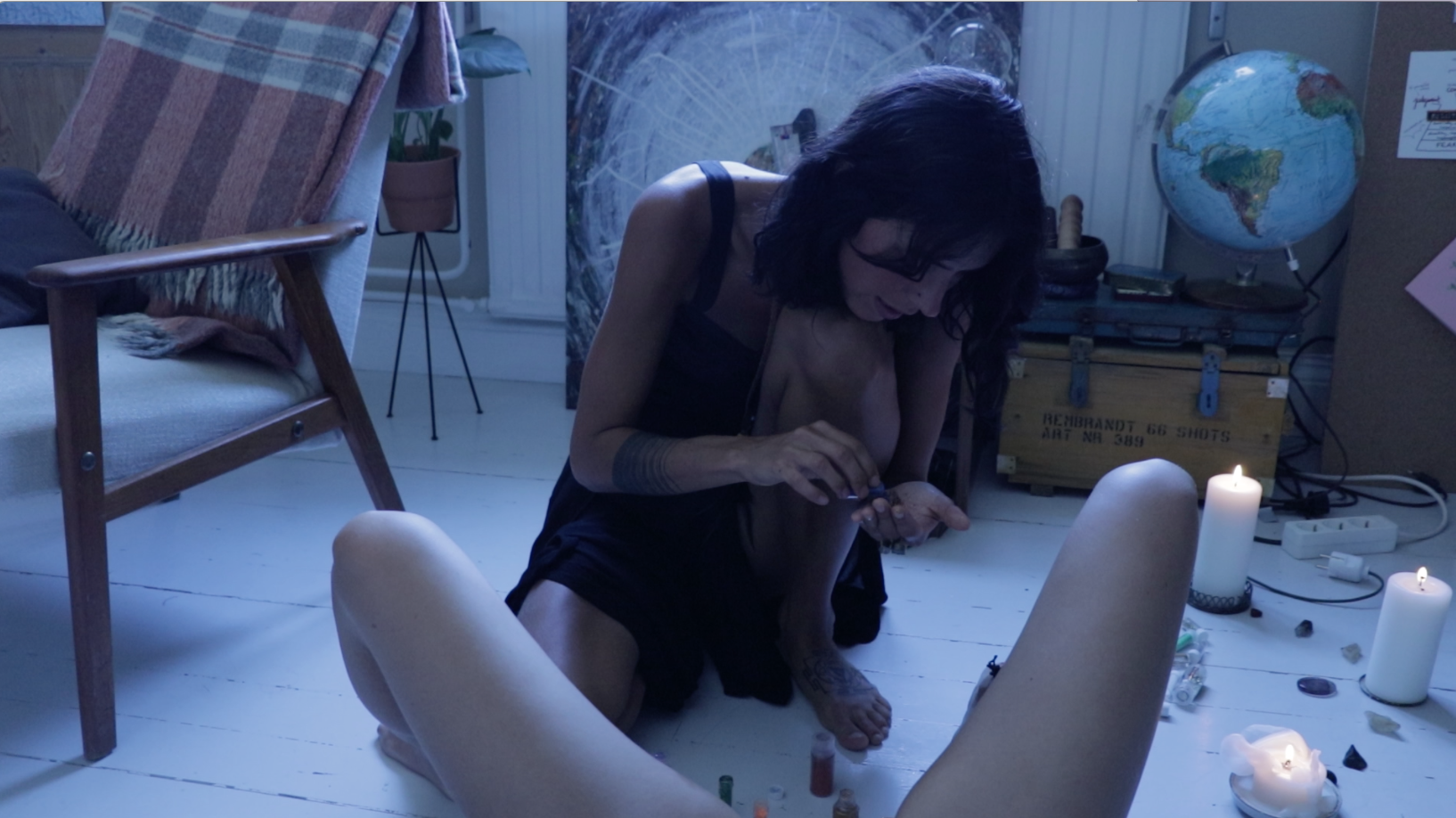 I also want to welcome these gorgeous new yonis to the glitter yoni collection!
Let you yoni shine!